We are pleased to release a most recent Case Study on Mongoose OS being integrated in the Eatabit printer.
Eatabit printer is a cloud printing solution for restaurants to print orders from the Internet on paper inside the restaurants and confirm those orders automatically.
Eatabit is a Charleston, South Carolina, United States based technology company designing hardware and software services supporting the remote fulfillment of online food orders.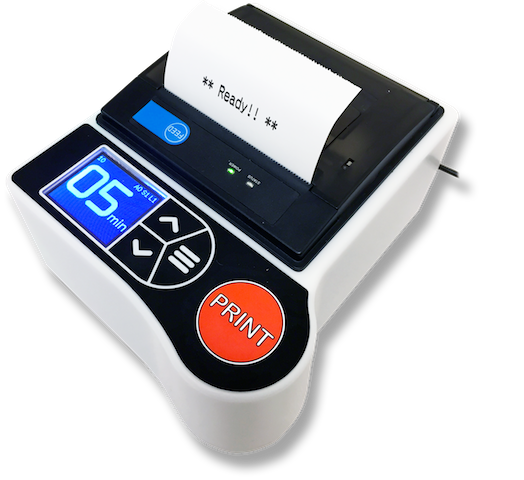 Here is what Greg Oleksiak a Co-founder at Eatabit says about Mongoose OS:
"If you want to get your product to market faster, I recommend using Mongoose OS for its mature libraries and modern IoT feature set.
We were able to quickly build out a small working OS and were impressed with how quickly we could focus on our features rather than working on core OS fundamentals. We were able to largely import our legacy code into the Mongoose OS saving us a lot of time and saving us from starting from scratch. We needed an operating system for the ESP32 microcontroller that was mature and had features that we could not develop ourselves: OTA, WIFI, BLE and PPPOS. We have very limited resources so having the confidence to quickly develop, test and deploy features is critical to our success."
Read a full Eatabit Case Study here.
To contact: send us a message or ask on the developer forum.